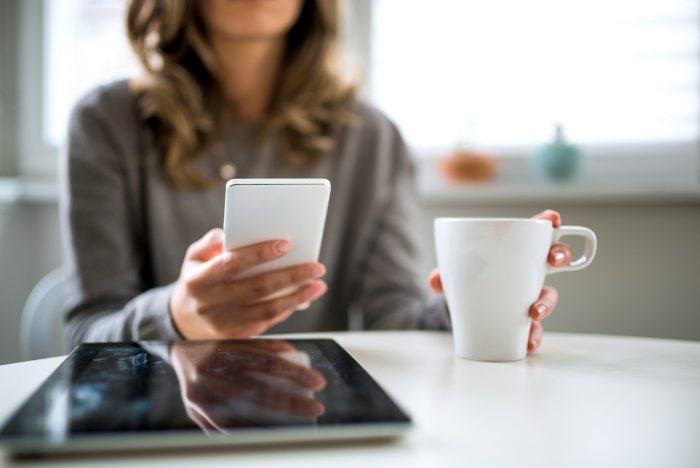 When you start your apartment hunt in NYC, chances are you'll often run into situations in which an apartment listed online is no longer available. This happens because there's no central database that automatically updates rental listings when their status changes. Instead, landlords and rental brokers have to manually update the listings themselves, often causing a delay which produces what are referred to as stale or outdated rental listings. Unlike when agents use bait-and-switch listings to lure tenants, stale listings occur when the landlord or agent fails to remove apartments that are no longer available.
Why are Outdated Rental Listings Common?
Often, a landlord won't tell an agent the apartment is gone until the agent calls to arrange a viewing. Even worse, this can happen when an agent shows up and asks for the keys. Because many individual landlords are difficult to reach, even the best agents can't always prevent this from happening. If, however, it happens repeatedly to your agent, find a new agent! It could be the sign of a rental scam.
How to Avoid the Bait and Switch
Sometimes agents advertise apartments that simply do not exist. When you call to inquire about the listing, they'll make up a story about what happened to the make-believe apartment and offer to show you real apartments instead. It's called bait and switch; it's inexcusable, and we kick agents off our website for trying this. If you see it on our site, please let us know.
What is an Open Listing? Why Can't I See the Address?
Sometimes landlords will give multiple agents permission to list an apartment to get as many prospective renters as possible through the door. These are called "open listings". Unlike an exclusive agreement where only one agent has permission to advertise, an open listing may be advertised by several agents at once. This competition among agents is why users may not see an address for the listing they are interested in. If an agent were to disclose the address of a listing, the renter might bypass the agent to avoid paying the fee. For a hard-working agent, this would be the equivalent of working for free. So you should expect to see a general location, such as Upper West Side (UWS), in the listing. When you meet the agent for a viewing, he or she will first meet you at a nearby spot (i.e. Starbucks).