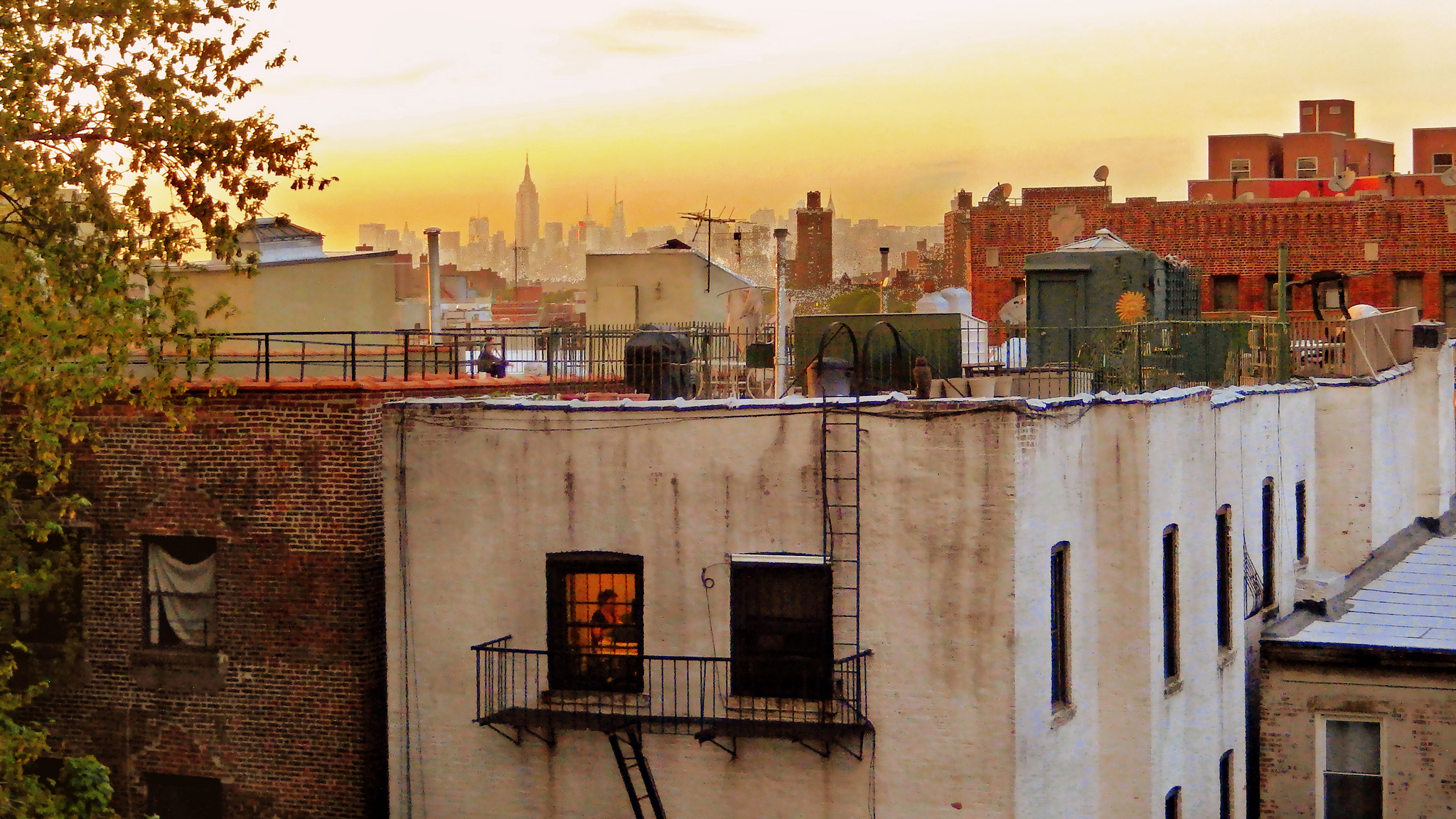 Nestled between Park Slope, Crown Heights and Prospect Park, Prospect Heights is a small, centrally located Brooklyn neighborhood with a ton of stuff going on. The list of nearby attractions includes the Brooklyn Museum, Brooklyn Botanic Garden, Brooklyn Public Library, Barclays Center and, of course, Prospect Park.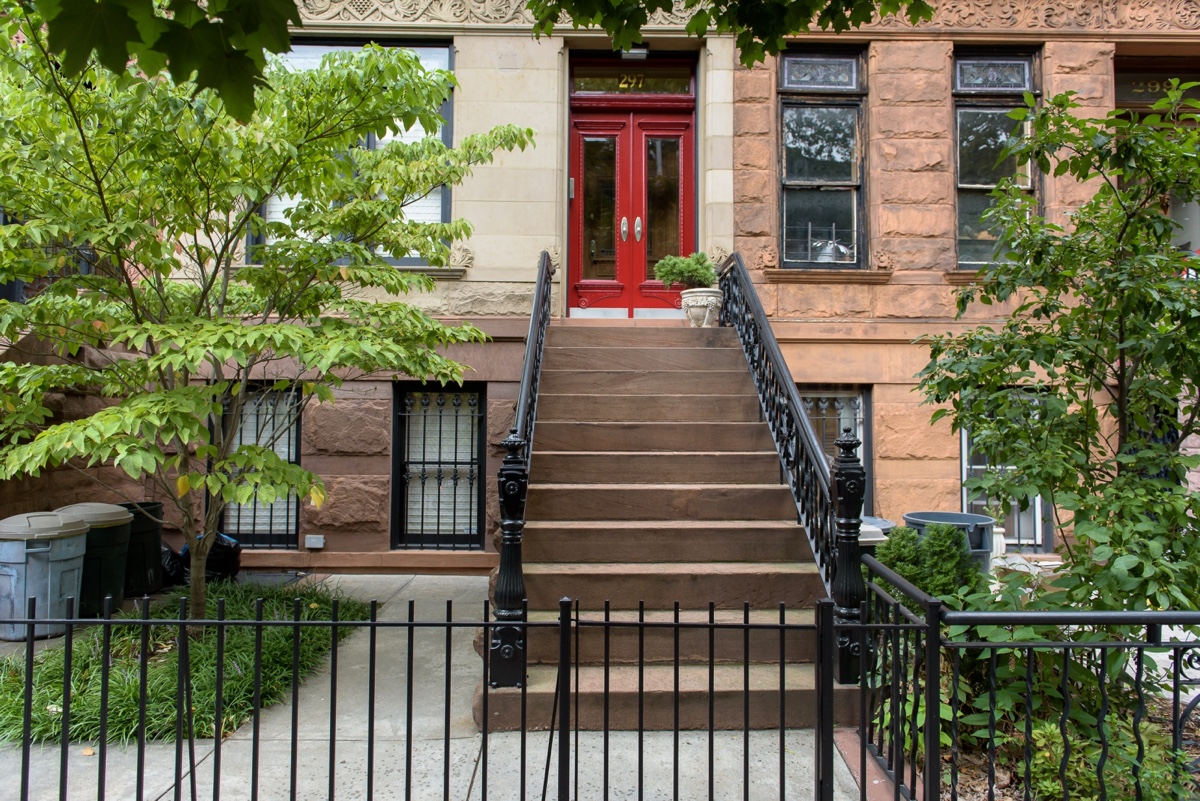 Living and Renting in Prospect Heights
Median asking rent: $2,850
The homes in Prospect Heights contrast old with new. Beautifully ornate prewar buildings and 19th century brownstones once made up the majority of the neighborhood's housing stock, but in recent years there has been a boom in new construction. The blocks surrounding Barclays Center and Atlantic Avenue once housed industrial warehouses and empty lots, but are now dense with new high-rise condominiums and luxury apartments.
>>Search Prospect Heights Rentals 
Despite all the new construction going on, and the neighborhood's central location, the median asking rent in Prospect Heights fell five percent this year. Rents here are still higher than the borough-wide median, but the neighborhood offers a more affordable alternative to neighboring Park Slope, where median rent is $2,850.
>>Over the Slope? See Five More Affordable Neighborhoods Near Prospect Park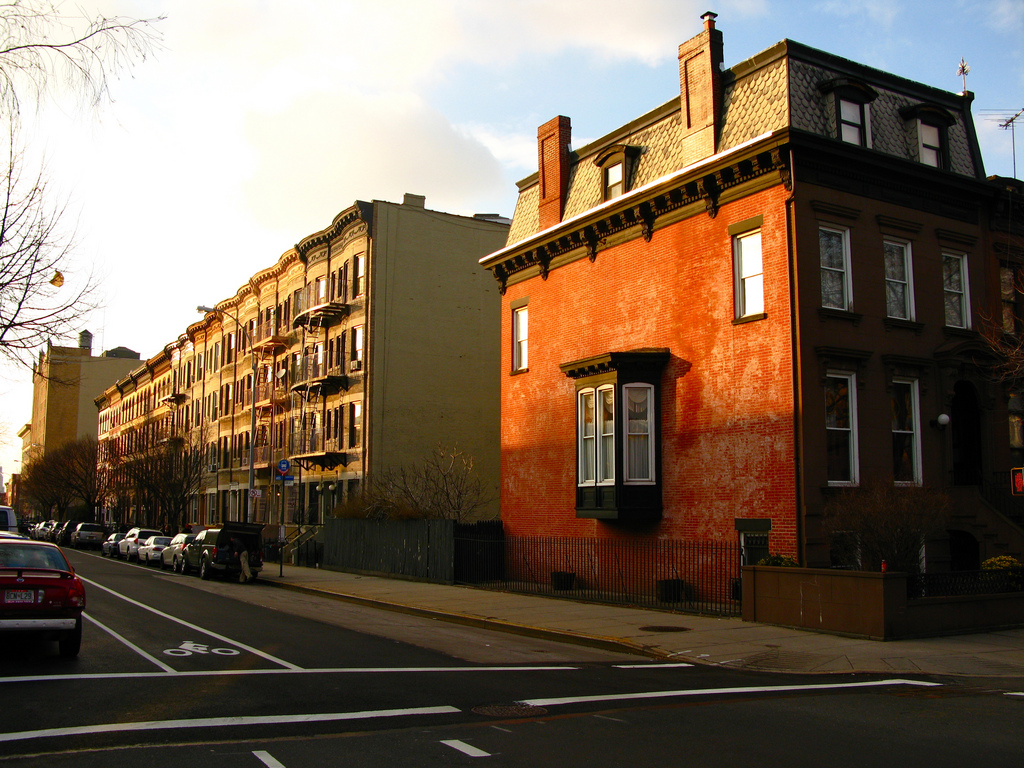 Commuting From Prospect Heights
With MTA service being quite the adventure lately, you'll be relieved to know that Prospect Heights has a multitude of transportation options. The 2, 3, 4, 5, B, and Q trains all serve the neighborhood. Additionally, the D, N, and R trains, plus the LIRR, can be accessed at Barclays Center. Taking the 2 or 3 from the Grand Army Plaza station or the Q from the Seventh Avenue station will put you in Midtown Manhattan in about 40 minutes. If you prefer to bike, there are 14 Citi Bike stations in the neighborhood as well. Rent one and ride around the park, or burn some calories before sitting down to indulge at one of the local restaurants.
>>Clinton Hill: Brooklyn's Best Under-the-Radar Neighborhood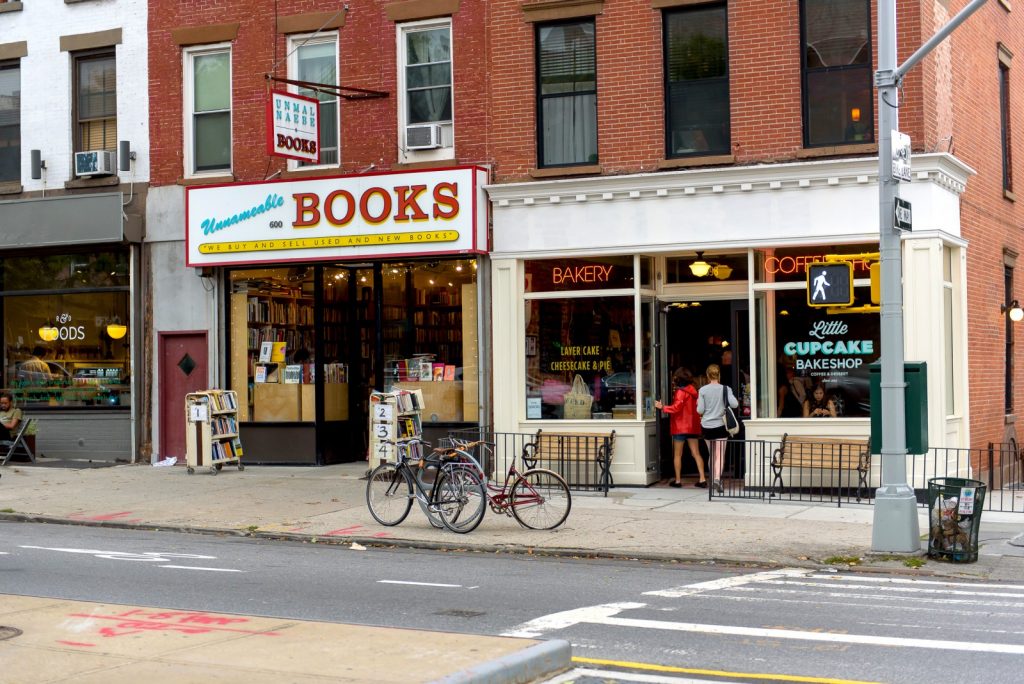 Shopping in Prospect Heights
The main shopping thoroughfares in Prospect Heights run along Vanderbilt and Washington Avenues. Along these strips, there are several grocery stores, including Foodtown, Vanderbilt Green Market and DNY Natural Land, which is the go-to spot for specialty or gluten-free items.
Boutique shops like O.N.A and Gureje make sure that your outfit is unique and ethically made, while Natty Garden is the place to be if you've got a green thumb. Unnamable Books is small in square footage, but easy to get lost in, and a great way to kill some time while waiting for a table at Faun.
>>The Five Best Cheapest Neighborhoods in Every NYC Borough
Gyms in Prospect Heights
If running the hills of Prospect Park isn't your thing, there are plenty of alternative fitness options in Prospect Heights. For traditionalists, there's a Crunch gym on Flatbush near the Park Slope border. In addition to personal training and group fitness classes, it has saunas.
If you prefer getting your cardio in a more intimate setting, try Sevenbell Fitness. This small, community-oriented gym gets the job done without the riffraff and waiting. Prospect Heights also boasts a crossfit gym on Bergen Street, as well as multiple yoga studios.
Restaurants in Prospect Heights
Bars in Prospect Heights
Ode to Babel: This laid-back cocktail lounge is a great spot to grab drinks solo or with friends. They offer a variety of small bites and feature a small patio, which is clutch on those warm summer Brooklyn nights.
Bearded Lady: This quirky watering hole on the corner of Washington Avenue and St. Marks Street welcomes patrons with its large picture windows, which open up to the air in the spring and summer. It also boasts multiple pool tables and spacious booths that are great for large gatherings. This is one of the neighborhood's best spots for cocktails and oysters.
Related