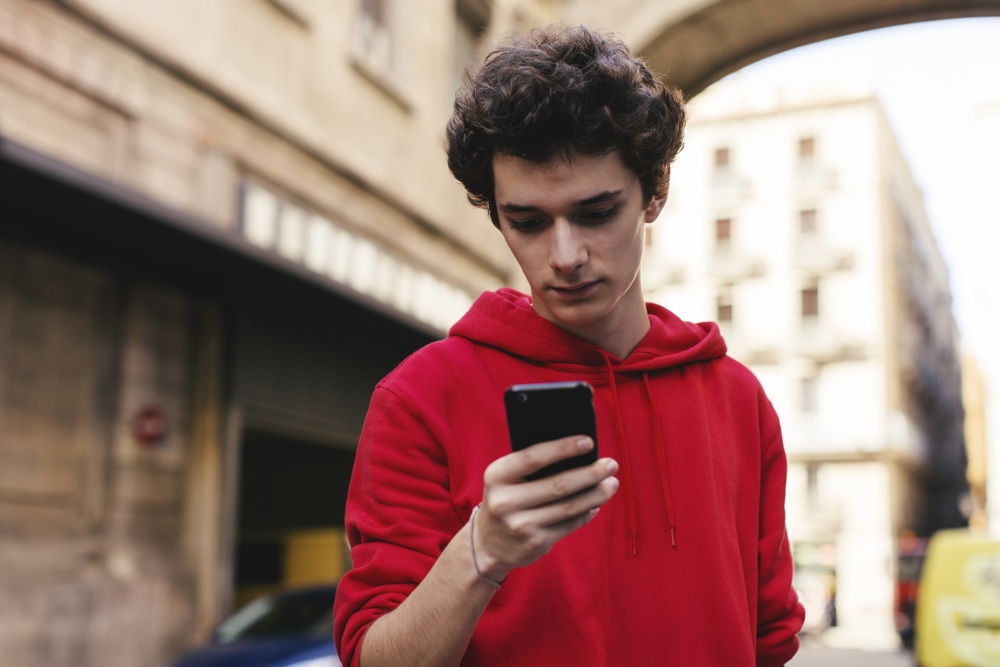 The dynamics of New York City real estate market make it ripe for rental scams. With demand for affordable apartments consistently outstripping supply, many renters are at the mercy of the market and will pounce on just about any available listing that meets their budget. Although renters have been trained to act fast, it's important to be able to discern between an authentic deal and a fake listing. Here are tips on how to avoid the bait-and-switch and other rental scams.
You Better Get to Know the Bait-and-Switch
The bait-and-switch is a sneaky move real estate agents will sometimes pull to reel in potential renters. It typically works like this:
An agent will post an attractive apartment at a competitive price.

You leap at the chance and contact the agent to see the apartment ASAP.

Lo and behold, when you meet to see the apartment, the agent informs you that it's been rented, but there are other apartments nearby that you can he or she can show you.
This is known as the bait-and-switch, and though frowned upon, it happens all the time.
How to Avoid the Bait-and-Switch and Other Rental Scams
Here's a general rule of thumb: If it's too good to be true, chances are it is. If you see an apartment priced way below market rate in a great neighborhood, chances are it's a scam. Here are some tips on how to avoid the typical rental scam. 
Do some research: Use Naked Apartments or StreetEasy to f

ind out how the apartment's asking price compares with the neighborhood's median asking rents. If it's way under market value, that could be a bad sign.

Look carefully at the pictures:

A picture can tell a thousand words. If the pictures look severely outdated, out of place with the location of the building, or lack helpful visual information (i.e., the images are blurry or are lacking altogether), the apartment could be a bait-and-switch. Likewise, if the images are overly stylized or drastically depart from the look and feel of the typical apartments at your price point, this could also be a sign that you're dealing with a rental scam.
When It Comes to a Rental Scam, Internet Stalking is Acceptable
One way of not falling prey to bait-and-switch tactics is to do a little bit of homework prior to contacting the agent or landlord. In addition to checking median rental prices, a quick Google search of the address and broker can save you heaps of trouble in the long run. Here are some questions to ask yourself:
Does the agent's website look like an abandoned Blogspot site?

Does the agent work for a reputable brokerage?

Are the listings on their site stale or up-to-date?

Is the address of the neighborhood within the one it's advertised as?
All these things point to the credibility (or lack of) of the listing agent or landlord. If there are a bunch of stale listings with the same stock photos, it's safe to assume the listing is a fake. 
Never Pay Before Seeing an Apartment
Rental scams abound if you are searching online, so be cautious when your funds are on the line. Do not pay for an apartment you haven't seen, or wire money to a broker or landlord you haven't met.
If after visiting an apartment you wish to put in a bid, the broker or agent will most likely ask for a deposit. This will hold the apartment while they run your application. Only agree to pay the deposit after visiting the apartment and meeting the agent. When it's time to fork over the deposit, it's best to pay by check, but if you must pay cash, be sure to get a receipt. Usually the deposit is equal to one month's rent and is applied to the security deposit for the apartment.
Related