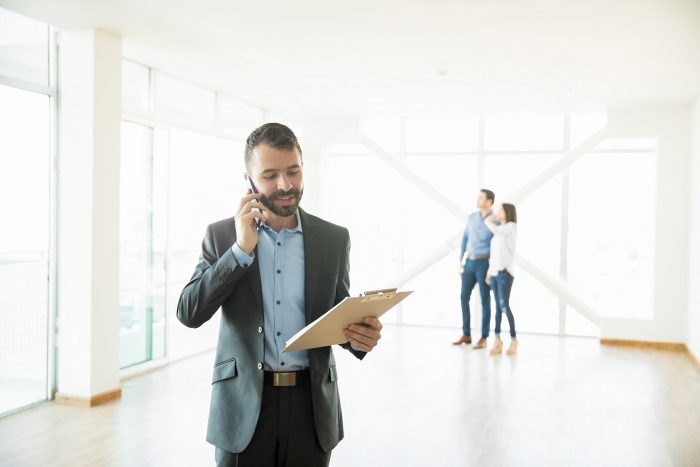 Sometimes during your NYC apartment search, you may need a little help. Consider using a savvy agent or broker. A good rental broker can save you time and trouble. Because agents have advanced access to more available apartments, they can help you land a better deal than if you search on your own. The tradeoff is price. Paying a broker's fee equal to 8 to 15 percent of a full year's lease can alter what you can afford. Since you'll be taking on an added expense, it's important to make sure you pick the right agent for the job. Here are a few characteristics of a good real estate broker to look for to ensure your hunting process goes smoothly.
A Good Agent Offers Choices
The apartment a renter eventually decides on is generally not the one he or she first inquired about. More often, it is one the agent matched to the renter's needs and expectations. There's a lot of trial and error when it comes to apartment hunting in NYC as competition is high. A good agent will show you multiple apartments based off of your original asks. Then once you view apartments and make adjustments, the agent will show you more apartments that are tailored to those wants, needs, and budget.  So again, find and work with an agent (or agents) you feel you can trust.
A Good Agent Listens and Knows Their Neighborhoods
Is the agent showing you apartments that match your stated needs? Good agents listen. It helps them hone in on which apartments to show you and which are a waste of time. This way, you get a rental search curated to your requests and needs. Is the agent helpful in describing the neighborhood, the rental building, the transportation concerns, the noise issues, etc each apartment may come with? If your agent is experienced, he or she will be full of useful, nuanced information about the neighborhood and building. If not, that agent isn't the right one for you.