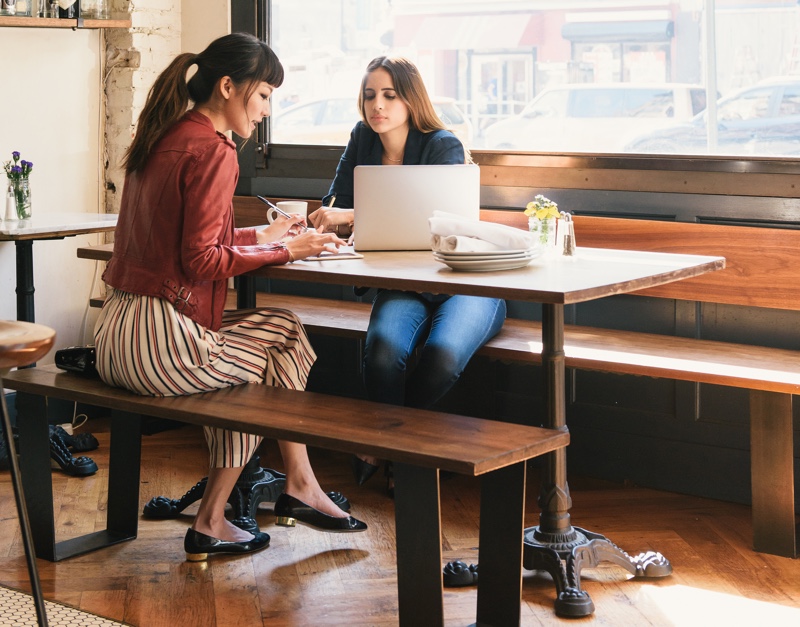 Here's a wonky line of logic for you —  all real estate brokers are real estate agents, but not all real estate agents are real estate brokers. Although some people may use the term real estate agent and broker interchangeably, there is in fact a difference between the two terms. And while it's impossible to know all the nuances of New York City real estate terminology, it's important to know the difference between real estate agent vs broker.
What's the Difference between Real Estate Agents vs Brokers
Although the real estate work can feel like the wild west packed with shady brokers, sketchy landlords and scam listings, the real estate profession is actually regulated by the state government. As such, the state has specific requirements for different titles including real estate agent vs broker.
Anyone who has taken the minimum of state's required classes and passed the state's licensing examination can gain the title real estate agent. A real estate broker also has their real estate agent license but has taken additional training course and passed a broker license exam. Real estate brokers are able to work independently without the umbrella of a larger brokerage over them and may also hire real estate agents to work for them.
In essence, they are a step above real estate agents in terms of qualifications.  By contrast, real estate agents cannot work independently and must either work for an individual broker directly or work through a larger real estate brokerage like Corcoran or Douglas Elliman.
What Do Rental Agents and Brokers Actually Do?
Agents play an important role in the NYC rental market in large part because of the service they offer landlords. It can be incredibly time consuming and expensive for landlords to find tenants and fill vacancies in their buildings. Pictures have to be taken, an online advertisement has to be created, viewings have to be scheduled and paperwork has to be filed. It's a fulltime job! Landlords hire agents to manage this process for them and help connect them with renters.
Rental agents also offer value to renters who don't have the time or wherewithal to manage manage their apartment search independently. In these cases, rental agents can help renters find and choose from available apartments. This is especially true for renters who are new to New York or can't be bothered with the stress of finding an apartment on their own.
How Real Estate Agents Paid?
Agents are paid on commission. That means they only get paid when one of their clients rents an apartment through them. Most often, renters pay the fee, which ranges from eight to fifteen percent. Sometimes, however, the landlord pays the fee.
How much Money do Agents Make?
Fees are split between the agent, the brokerage firm, and anyone else involved in the transaction. Usually an agent gets 50 percent of the fee. There's a common misconception that rental agents are making money hand-over-fist. In reality, they make about $75,000 per year on average and usually don't get health insurance, paid time off, or some of the other benefits most of us have come to expect. Some are very successful, but it's certainly not a get-rich-quick scheme for most.