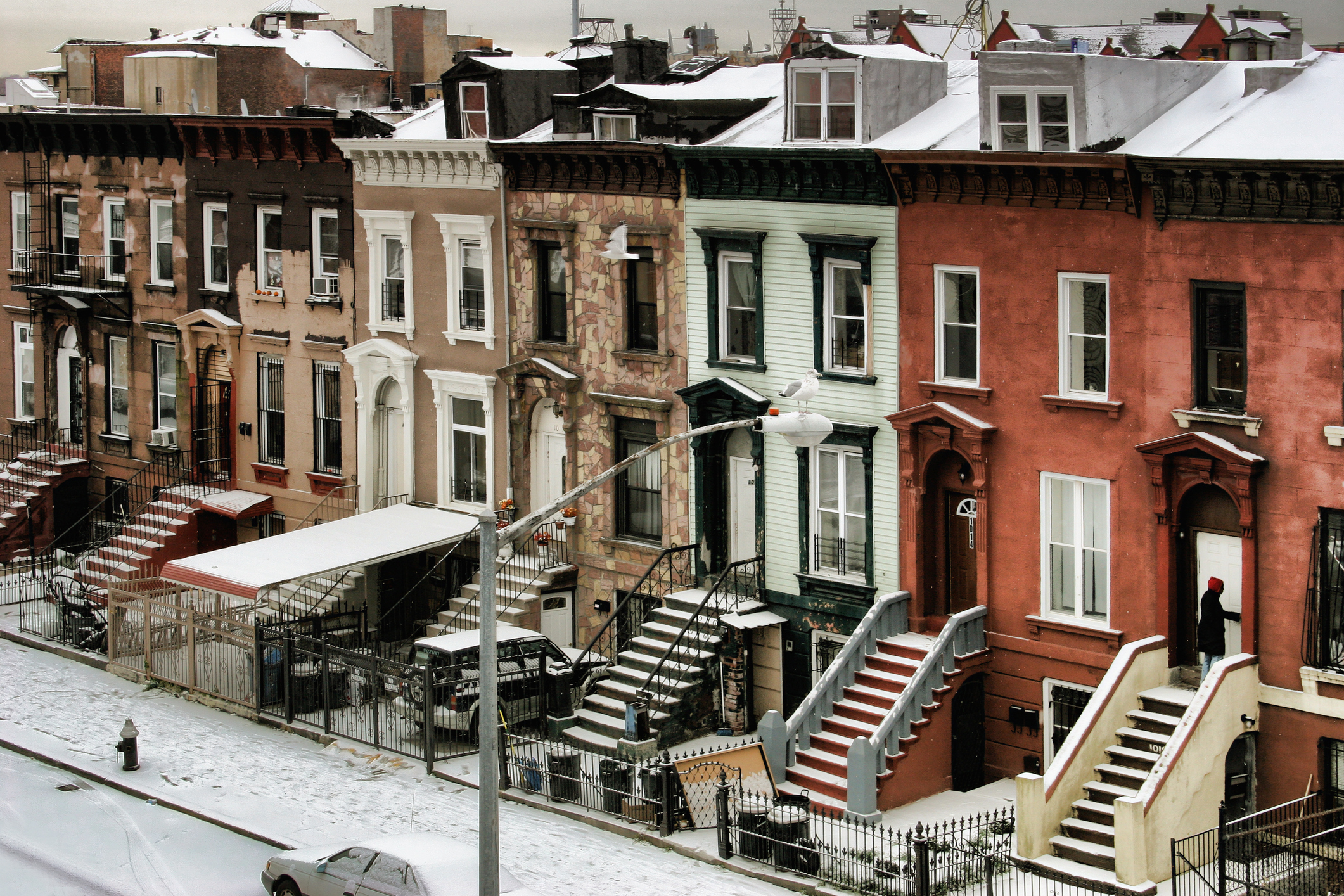 While there's much to love about fall in NYC, there's more to the season than busting out your snazzy new fall coat and on trend boots.
October also marks the beginning of NYC heating season. Heating season is the result of a local regulation, which requires all residential building owners to provide their tenants with adequate heat and hot water throughout the winter. Do you want to be cold this winter? Didn't think so. Make sure your landlord complies with this law.
NYC Heating Season Specifics
Heating season runs from Oct. 1 through May 31. Landlords are required to follow the temperature guidelines below:
 From 6 a.m. to 10 p.m., the indoor temperature must be at least 68 degrees if the outside temperature falls below 55 degrees.
The temperature must be at least 62 degrees between 10 p.m. and 6 a.m., regardless of outside temperature.
Tenants Rights to Heat and Hot Water
New York City landlords are required by law (warning: pdf!) to provide heat and hot water to tenants. Hot and cold water must be provided year round. Hot water temperatures must be at least 120 degrees from the tap. There is a bit of wiggle room for units that have anti-scald devices installed. Showers with these devices must have a hot water temperature of at least 100 degrees.
What to do if Your Landlord Doesn't Comply
If your landlord is not complying with NYC heat and hot water regulations, you do have some recourse. The first step is to file a complaint with Housing Preservation & Development (HPD). Once the complaint is filed, HPD will notify the building owner to determine whether the issue has been fixed. If heat or hot water service has not been restored, they will send an HPD inspector to the property to issue a violation.
If the building owner fails to restore service after being issued a violation, HPD's Emergency Repair Program may find a company to restore service and bill the owner for the repairs and any related violation fees. For egregious violations, HPD can start court proceedings to place monetary penalties on the property owner.
Tenants living in a rent-regulated apartment with heat and hot water violations can request a rent reduction (pdf alert again!). The New York State Division of Housing & Community Renewal (DHCR) is authorized to reduce the rent of regulated units that fail to comply with heat and hot water standards.