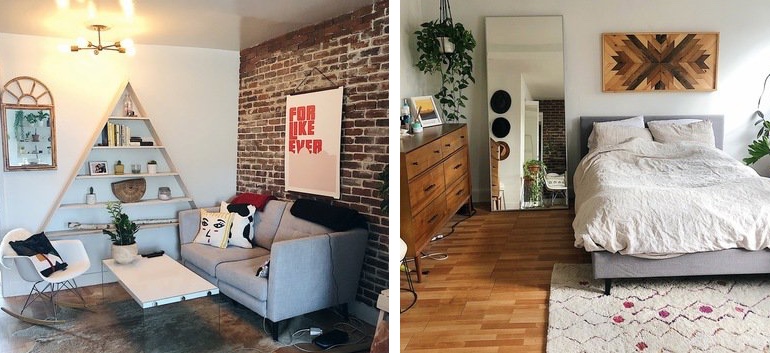 Fort Greene is one of Brooklyn's most coveted neighborhoods, known for its great restaurants, locally-owned shops and vibrant cultural scene. As a result, renters often shell out a lot to live in the area. Here, however, we have a fairly priced Fort Greene 1-bedroom. It's full of light, character and space, making it our choice for the rental of the week.
Address: Park Avenue
Price: $1,875
Size: 1-bedroom
Neighborhood: Fort Greene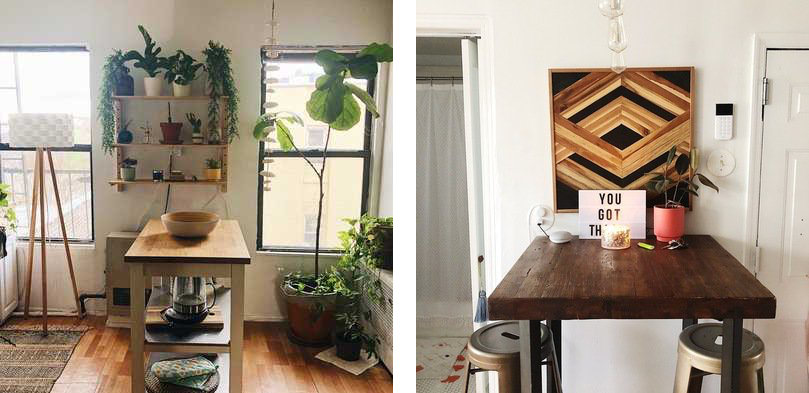 Best feature: There's a lot to love about the neighborhood, but what makes this Fort Greene 1-bedroom stand out is its style and character. The apartment features brightly polished wood floors and some mid-century modern light fixtures. The exposed brick accent wall and white subway tiling in the kitchen and bathroom give the apartment an effortless cool, modern vibe. We love all the natural light — and clearly so do all the current tenant's plants!
The place is also practical. The bedroom is large enough for a couple to share and includes a custom closet. There is an additional closet in the bathroom.  What we also really like about this apartment is that it's listed by the current renter, a welcome change from your typical New York City landlord. According to the listing description, the tenant is hoping "to find someone who will cherish the space as much as I did." That shouldn't be a problem.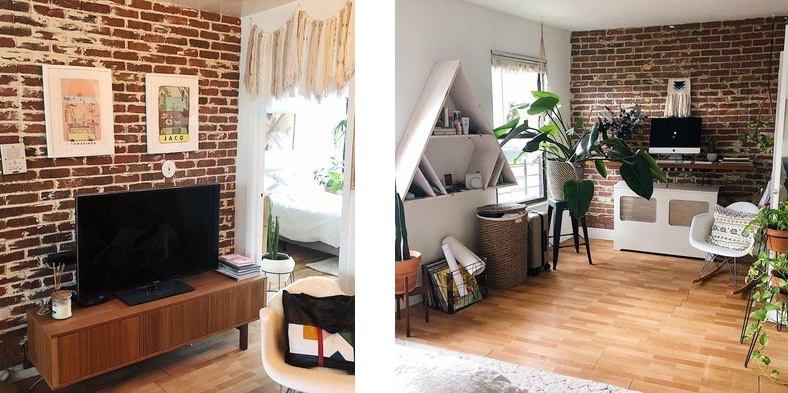 Why it's a deal: Fort Greene is one of Brooklyn's pricier nabes, so this 1-bedroom is certainly a steal. The current median rent for the area is a hefty $3,290. There may be a broker's fee, though it's not explicitly called out in the listing. Contact the agent for more specifics on what the total move-in costs are.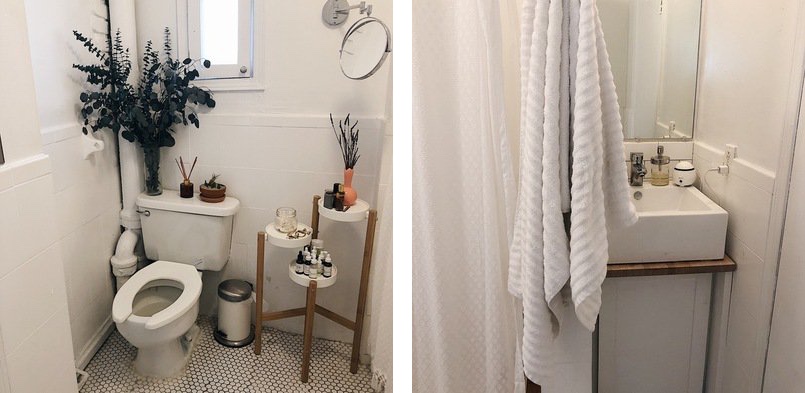 Biggest drawback: This apartment is close to the Brooklyn-Queens Expressway, which may be too noisy for some. In addition to traffic noise, trains in this area are also sparse. The Clinton-Washington Avenues G train station is the closest, but over a half mile away.
—
Hey, why not like Naked Apartments on Facebook and follow @NakedApartments on Twitter?