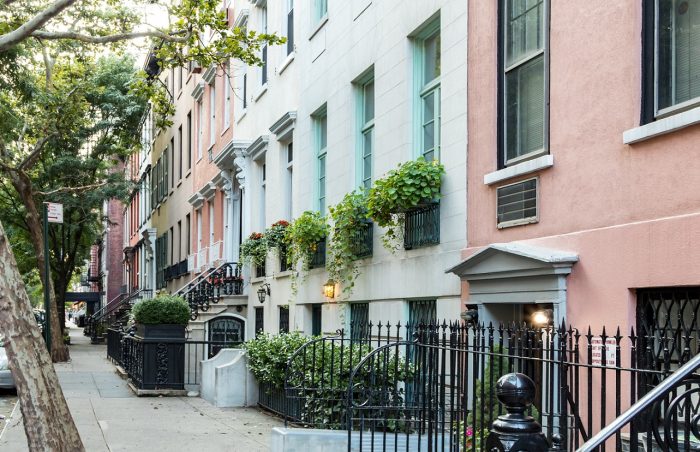 After schlepping around to visit tons of prospective rentals, you've finally found a great apartment in a good location at a price you can afford — congrats! But before you pop the champagne and send out the house warming invite, you've got to land this dream NYC apartment of yours. If you love it, chances are there are plenty of other prospective renters who love it too and who are all lining up to apply. How will you beat the competition with so many applicants?
Tips to Beat the Competition and Get Your Dream NYC Apartment
After meeting prospective tenants, landlords make mental notes of who will make the best tenant. You want to be one of those people. But how? We've got you covered with the strategies below.
Be Pleasant and Professional
Treat apartment hunting like a job interview. You'll need to sell yourself to the landlord and prove why you're the best choice. Some people make a concerted effort to chat with the landlord and gush about the apartment, mentioning how qualified they are for it and how much care they'd take of the place. Others go as far as wearing a suit and tie. While wearing a suit can be a bit overkill, it definitely works in your favor to look clean and presentable.
Show Them the Money
Renters who have the means to put down a deposit on the spot,  should come prepared to do so. Offering a deposit up front lets the landlord know you are both serious about the apartment and that your finances are in good standing. In the fast moving New York City real estate word, cash is king.
Create an Application Package
Think of this as your rental resume. The package should have favorable references from every previous landlord, plus personal and professional references, which attest to how responsible and considerate you are. It may even be useful to include a little bit about yourself and note pets if you have them. This package would be in addition to the standard apartment application documents required. *Link to docs guide once live
Be Responsive
In addition to all of the tips above, be prompt with your responses to both your agents and your landlord. If you are slow in your communications with them or drag your feet in supplying the required documents or fees, the landlord will quickly move on to the next applicant in line.