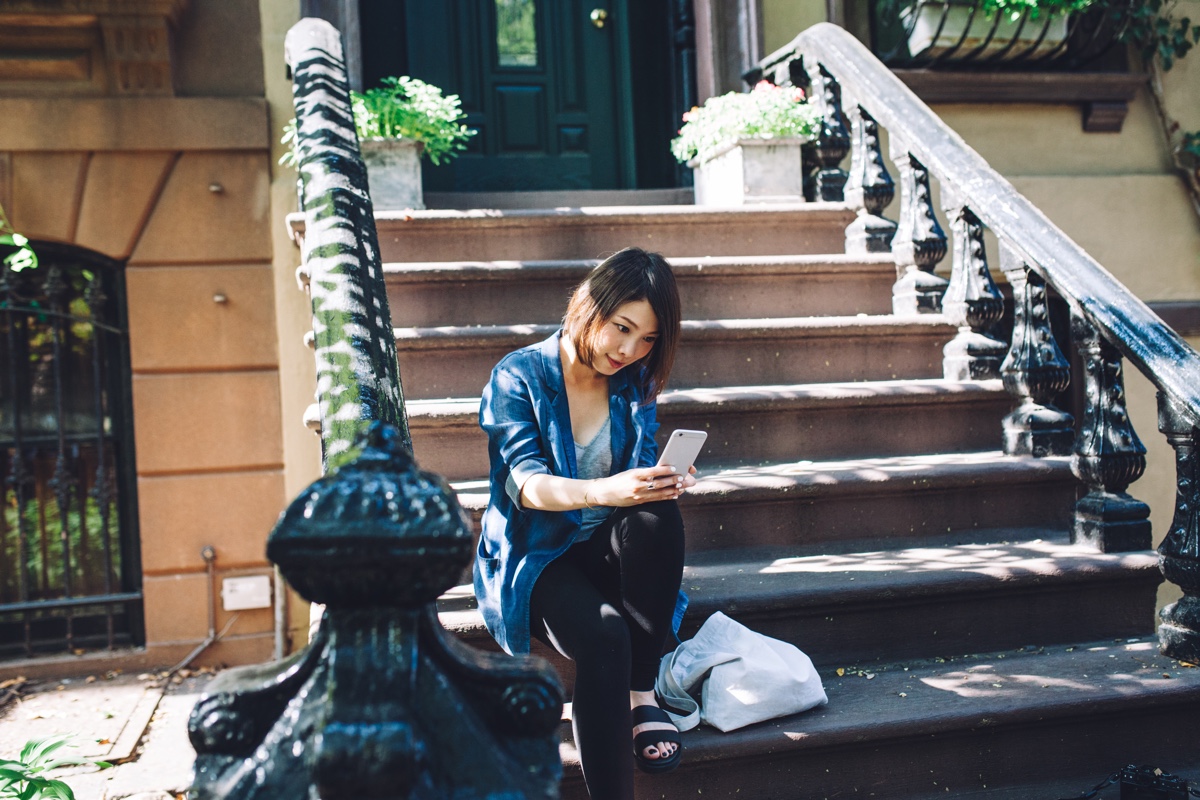 Searching for your next rental apartment can be stressful and time-consuming. While some of that stress and wasted time is inevitable and out of your control, one easy way to facilitate and expedite your apartment search is by managing your time and expectations. Here's a simple apartment checklist that outlines the do's and don'ts of viewing rentals.
Excuse the Mess
You will see a lot of occupied apartments, which may be messy, dirty or full of terrible furniture. Try to look beyond the current status of the apartment and see the apartment for what is. A bad rug or lamp may make the place feel cramped, but what would it look like with your furniture or fresh coat of paint? Issues like low ceilings, poor light or wall-to-wall carpeting are harder to get rid of, however, and should not be overlooked.  Also don't be caught off guard if the current tenant is at the apartment. Be respectful and direct your questions to the agent.
Ask Permission Before Taking Pictures
If the apartment is occupied, ask your agent or the current tenant if you can take pictures of the unit. This is a common request among prospective tenants so don't feel awkward about doing so. If they say no, be respectful.
Ask first is a good rule of thumb for all interactions during an apartment visit. This is your time to assess the apartment, so you should look closely and carefully at the details. Before you test the plumbing or open a closet door, ask.
Don't Overstay Your Welcome
Try not to stay longer than twenty minutes, especially if the tenant is there. That said, you should not rush through the place. Take the time to ask questions, take pictures and get measurements. You don't want to be in the position of requesting another visit. Follow-up visits can be hard to coordinate. Use the time you have in the space so that you don't have to go more than once — this is especially true in competitive real estate markets, highly desirable neighborhoods and buildings and for competitively priced apartments.
Approach Comparable Units with Caution
In some circumstances, the real estate agent might offer to show you a comparable unit in the building. The floor plan and view will likely be the same, but the views and amount of sunlight may be different. This is fine for the viewing, but before you sign a lease, make sure you see the actual unit. The conditions and appliances may differ, or it might be next to a loud laundry room or a super's closet.