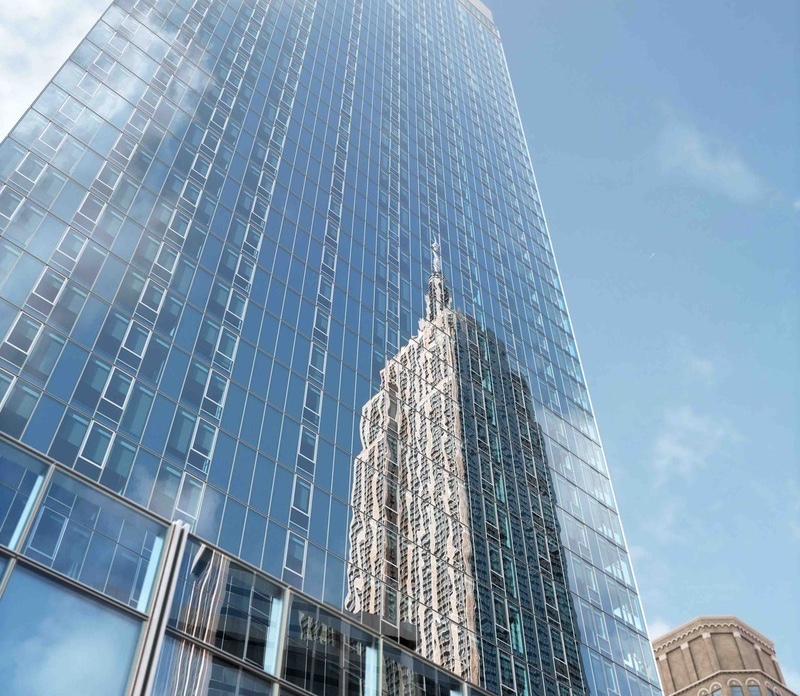 It's barely a week into December and "All I Want for Christmas" is stuck in pretty much everyone's head. Although Mariah says all she wants for Christmas is you, we're tweaking the lyrics slightly and singing all we want for Christmas is EOS. That's because just this week, the city announced an incredible affordable housing lottery at EOS.
Located at 100 W. 31st St., EOS  is a brand new luxury building decked out with sleek finishes and fancy amenities. Through the housing lottery, there are 19 units available with rents starting at $1,448 for studios, $1,554 for 1-bedrooms and $2,304 for 2-bedrooms. Typically apartments at EOS go for $3,500 for a studio. Interested renters should apply through NYC Housing Connect.
Just in time for the holidays, the deadline to apply is Dec. 26, 2017. 
Learn more about how the NYC affordable housing lottery works
About EOS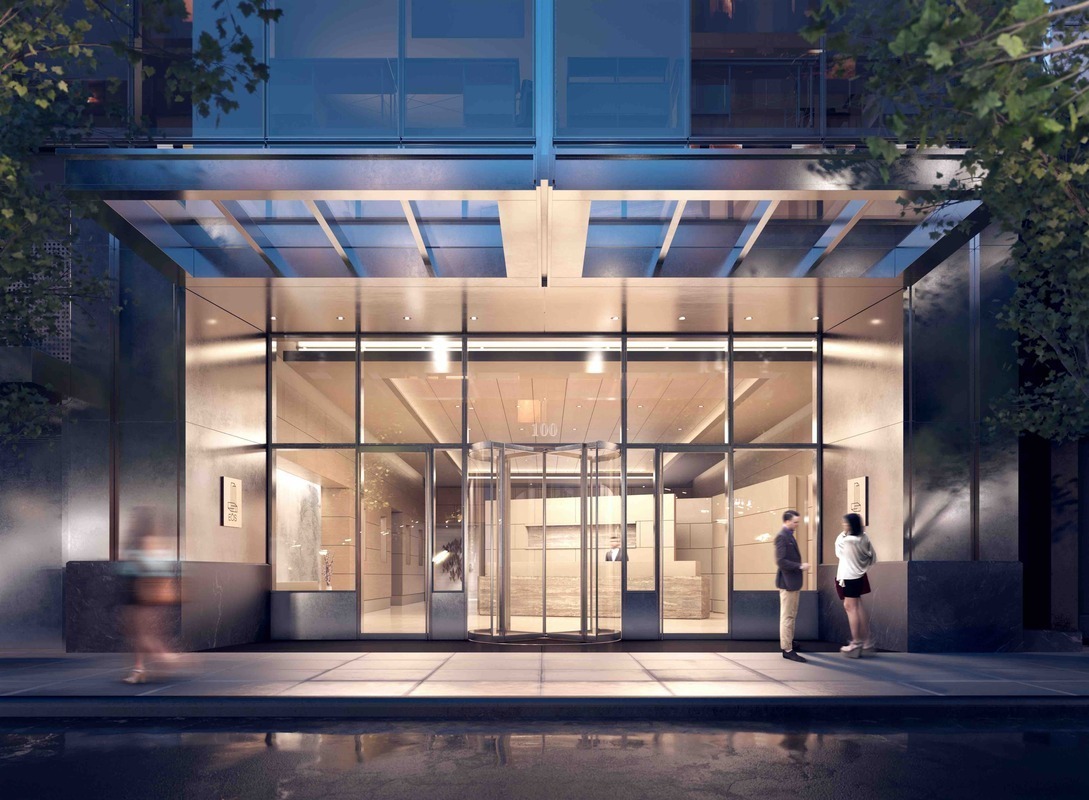 Completed just last year, EOS  is a 47-story rental offering a total of 375 apartments. The building offers some pretty incredible outdoor space and communal fitness facilities including an indoor swimming pool and gym. From the roof deck on the 41st floor, you can take in stunning views of the Midtown skyline and Hudson river.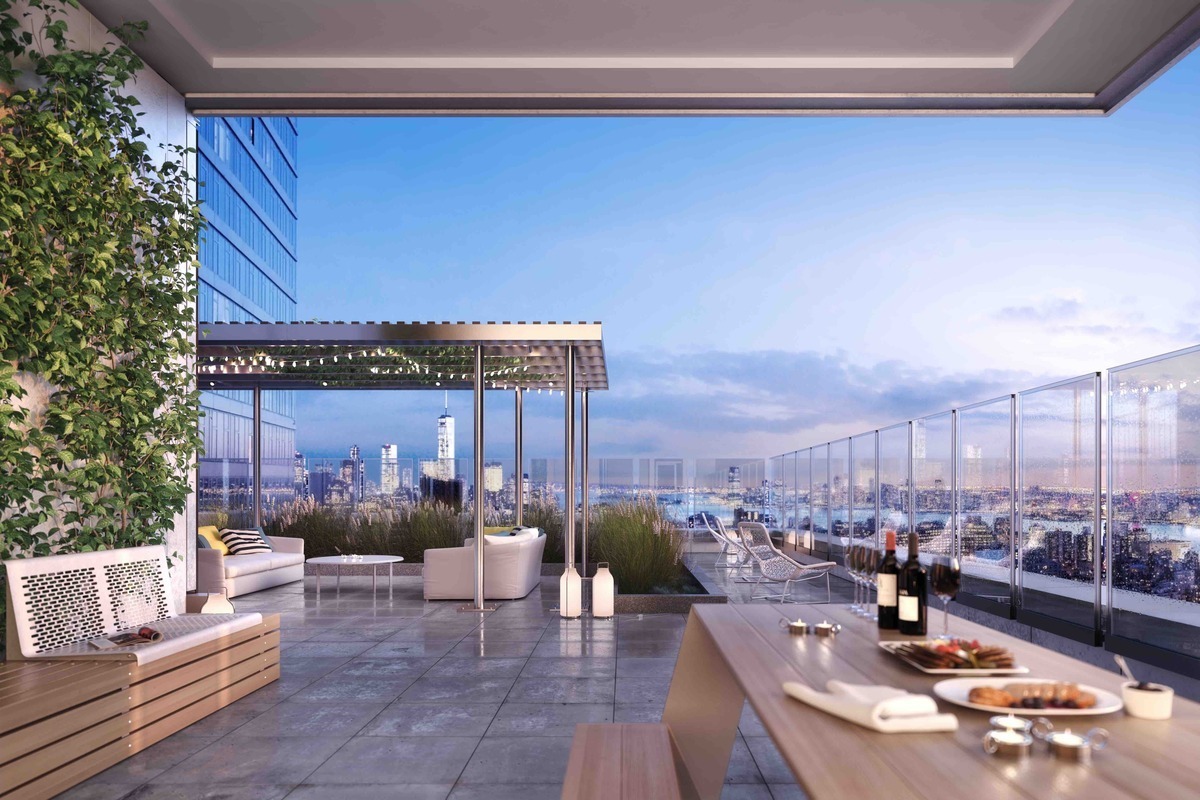 Each unit contains a private washer/dryer, dishwasher, hardwood floors, kitchens and bathrooms with premium finishes and fixtures.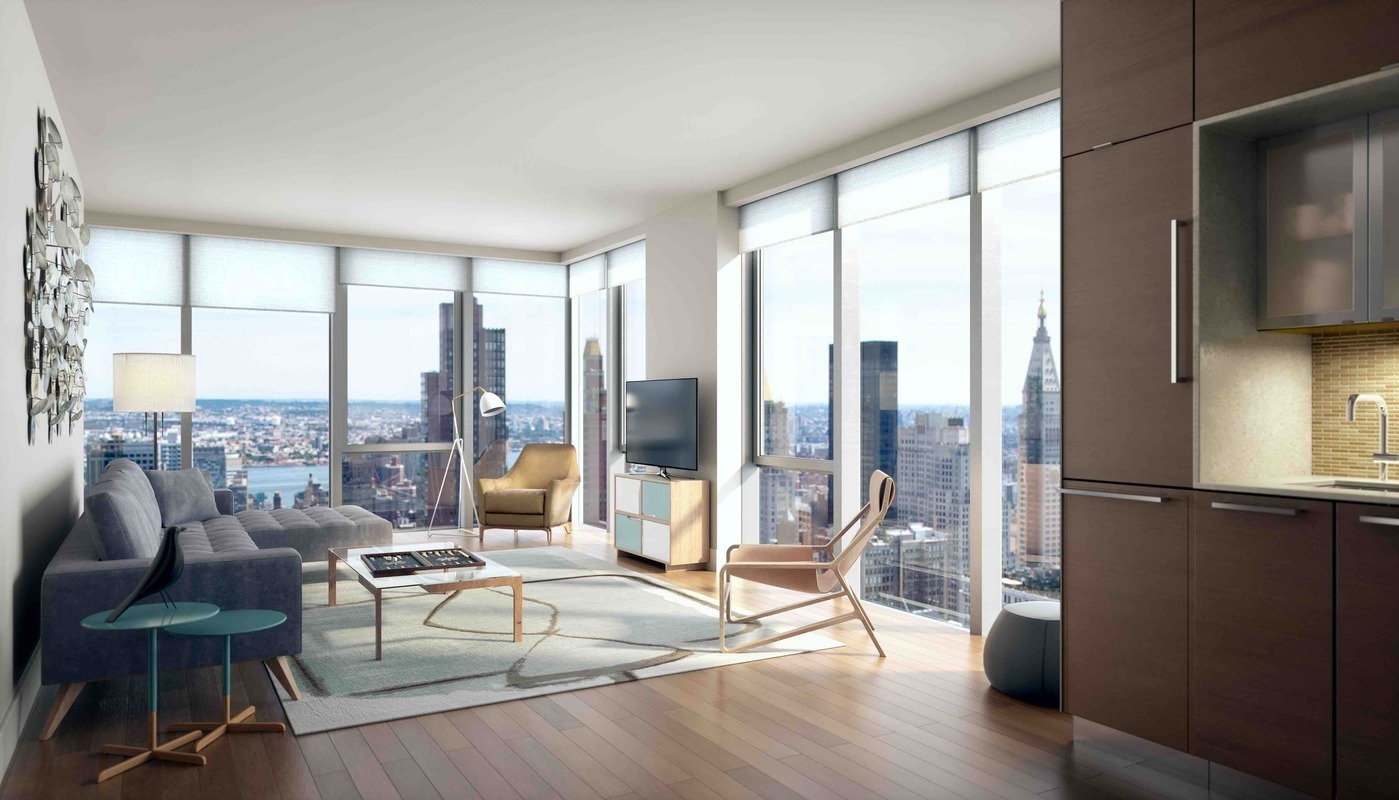 >>Studios from $867: Apply for Affordable Housing in Astoria
Who Should Apply for the EOS Affordable Housing Lottery?
To apply for one of the 19 available units at EOS, you must meet the household size and income requirements, which range from 90 to 120 percent of the area median income (AMI). That translates to a household income between $51,532 and $114,480.
There are other criteria that may impact the selection process. Current residents of New York City receive special preference in the application process. Applicants with disabilities impacting their audio, visual or mobile facilities also receive special preference.
How Do I Know If I Qualify?
See a breakdown of income requirements below: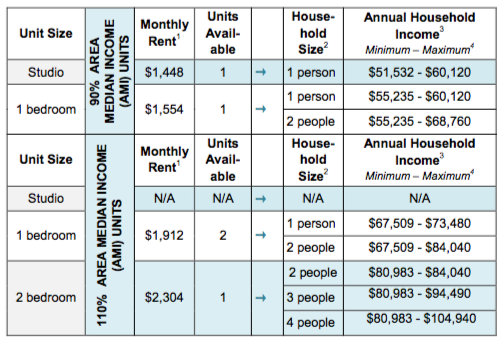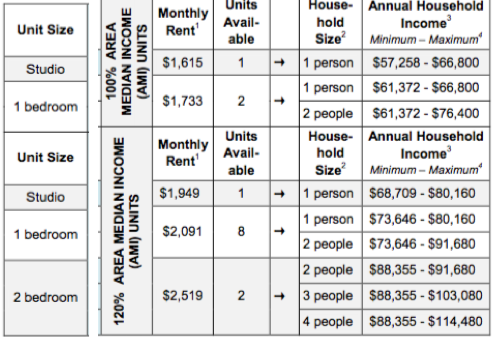 Learn more about income eligibility requirements here.

How Do I Apply?
You can apply online here. If you qualify, you will have an interview to review and confirm your eligibility. Interviews typically occur between two and 10 months after the application deadline. Be sure to go to the interview prepared. Bring documents that verify your household size, the identities of those in your household, and your household income.
When Is the Deadline?
The deadline to apply is Dec. 26, 2017.
Related: