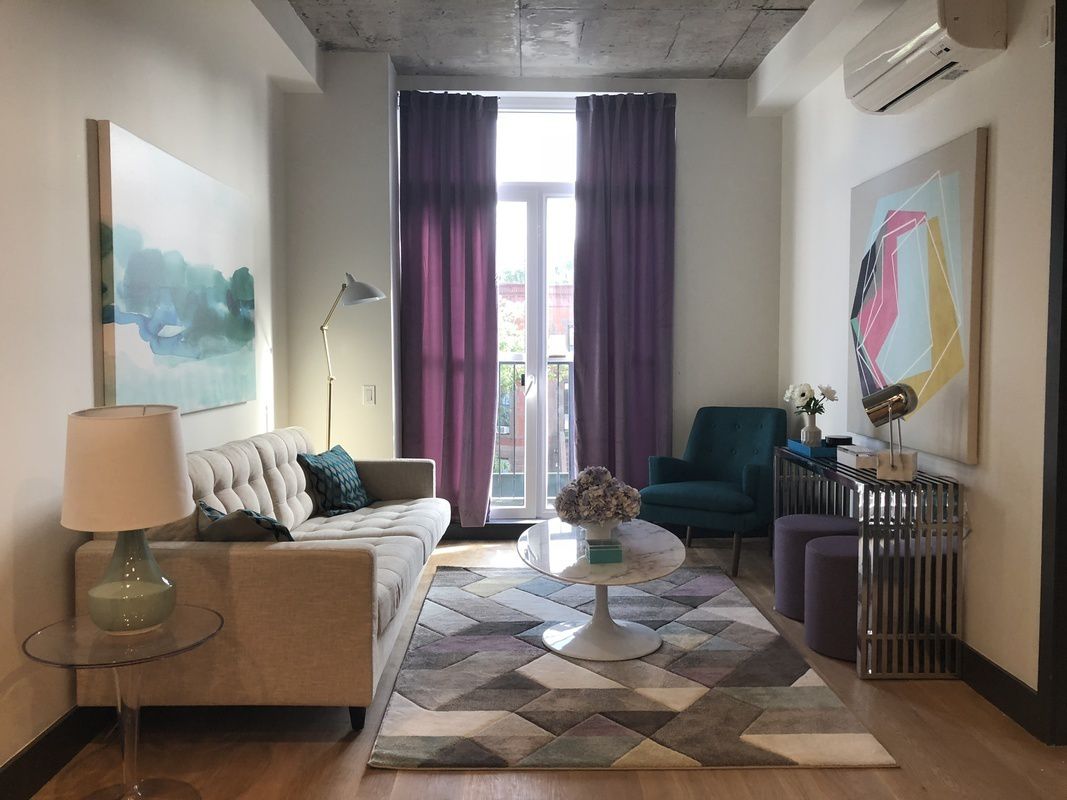 A new housing lottery has launched in Bushwick offering 67 units to moderate-and middle-income renters who qualify. The new complex, Bushwick and Evergreen Apartments, will span two buildings located at 889 Bushwick Ave. and 340 Evergreen Ave. Rents start at $1,759 per month for studios and go up to $2,506 for 2-bedrooms, varying with income and household size. Interested renters should apply through NYC Housing Connect before the deadline of Dec. 31, 2018.
How to Apply for the Bushwick and Evergreen Apartments Housing Lottery
To apply for one of the 67 available units, you must meet the household income requirements. These are set at 130 percent of the area median income (AMI) or, between $60,309 and $146,510 annually, depending on family size.
There are other criteria that may influence the selection process. Applicants with disabilities impacting their audio, visual or mobile facilities receive special preference.
How Do I Know If I Qualify?
See a breakdown of income requirements below: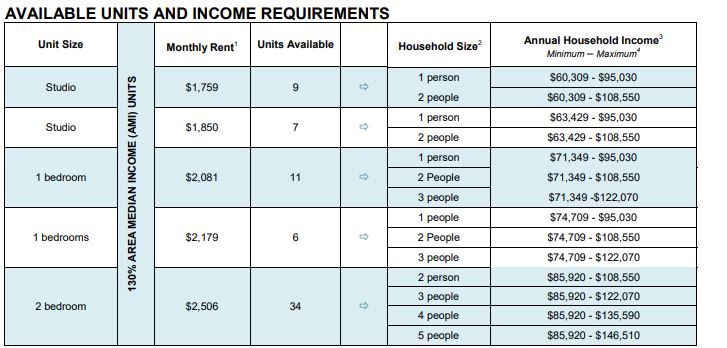 >> Learn more about how the NYC affordable housing lottery works
About the Bushwick and Evergreen Apartments Housing Lottery
Developed by Studio Bice, Bushwick and Evergreen Apartments will have 232 apartments in total. This complex was designed with energy efficiency in mind and aims to meet passive house standards. Amenities for the property include a fitness center, business center, recreation room, laundry and a pet spa. Located off the J and M lines, residents will still have transportation options after the L train shuts down in April 2019.
How Do I Apply?
You can apply online here. If you qualify, you will have an interview to review and confirm your eligibility. Interviews typically occur anywhere between two and 10 months after the application deadline. Be sure to go to the interview prepared. Bring documents that verify your household size, the identities of those in your household, and your household income.
When Is the Deadline?
The deadline to apply is Dec. 31, 2018.