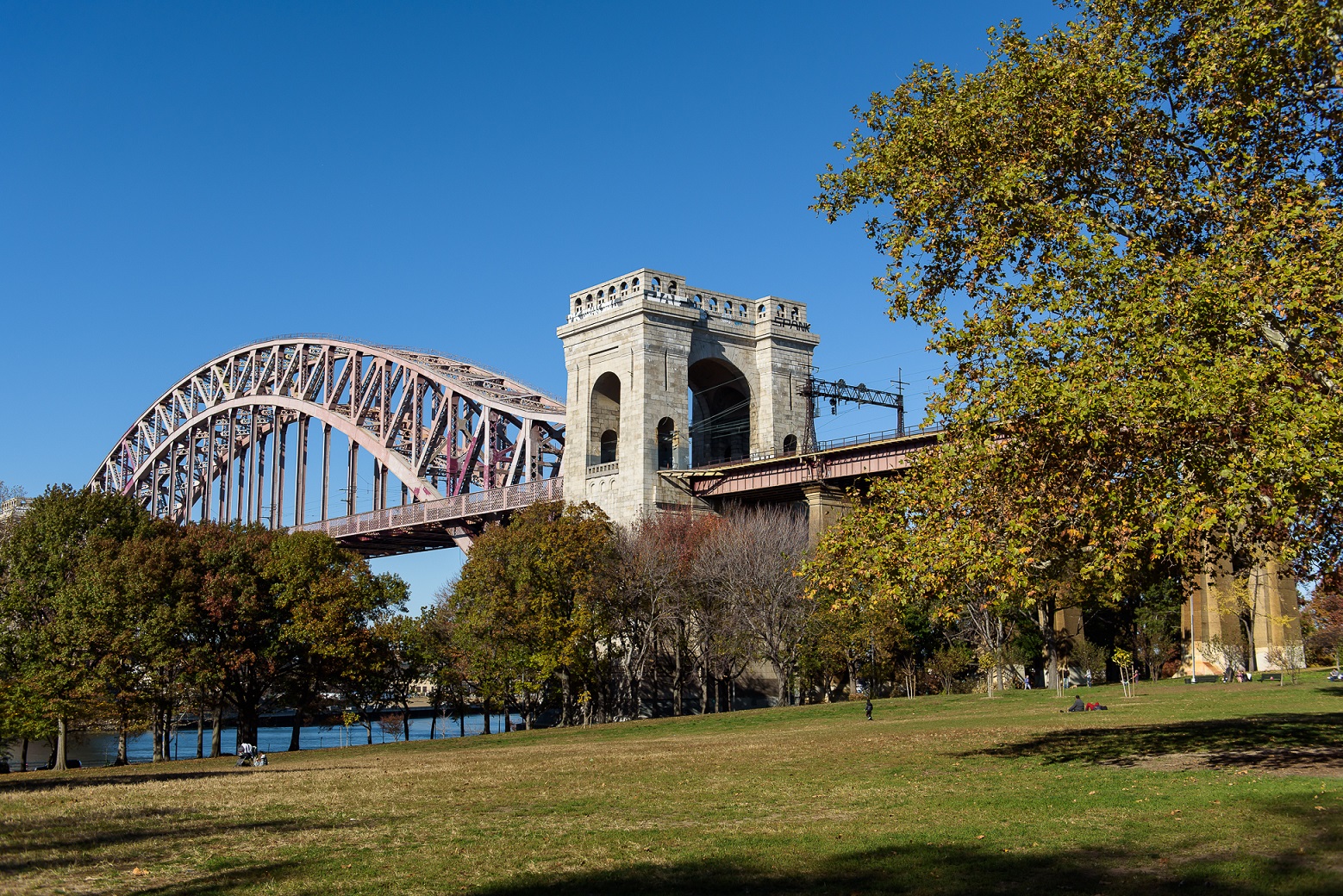 A new housing lottery has launched in Astoria for middle-income renters who qualify. Rents for the 21-34 Broadway Apartments housing lottery start at $2,211 for 1-bedrooms and go up to $2,666 for 2-bedrooms, varying with income and household size. Interested renters should apply through NYC Housing Connect before the deadline of Dec 19, 2018.
How to Apply for the 21-34 Broadway Apartments Housing Lottery
To apply for one of the 12 available units, you must meet the household income requirements. These are set at 130 percent of the area median income (AMI) or, between $75,806 and $146,510 annually, depending on household size.
There are other criteria that may influence the selection process. Applicants with disabilities impacting their audio, visual or mobile facilities receive special preference.
How Do I Know If I Qualify?
See a breakdown of income requirements below:

>> Learn more about how the NYC affordable housing lottery works
About the 21-34 Broadway Apartments Housing Lottery
Twelve units are available through this lottery, evenly split between  one- and two-bedrooms. At this point, it is unclear how many other units there are in the building. Additional details on amenities and apartment features are sparse, but we do know that the new development will feature bike storage in addition to a parking garage.
The building is located in the heart of Astoria along Broadway's bustling commercial strip. The area offers a mix of basic amenities like post offices and schools as well as a handful of Astoria's restaurant and cultural destinations. Both Socrates Sculpture Park and the Noguchi Museum are within easy walking distance. From the building, residents will have access to the Q104, Q102, and Q100 buses in addition to the N and W trains at 30th Ave. station.
How Do I Apply?
You can apply online here. If you qualify, you will have an interview to review and confirm your eligibility. Interviews typically occur anywhere between two and 10 months after the application deadline. Be sure to go to the interview prepared. Bring documents that verify your household size, the identities of those in your household, and your household income.
When Is the Deadline?
The deadline to apply is Dec 19, 2018.